Yoga och löpning…
En löpare som älskar yoga, eller kanske en yogi som älskar löpning, hur som helst så vet jag av erfarenhet att yoga kan hjälpa dig att förbättra dina resultat inom både löpning och diverse andra sporter.
Som löpare exempelvis, behöver du inte bara spring i benen utan även styrka, flexibilitet, uthållighet och beslutsamhet/fokus för att nå ditt utsatta mål, vad det än må vara. Genom att lägga till yoga till din träningsplan, kommer det med hög sannolikhet resultera i förbättrade resultat och du kommer dessutom snart märka av alla de positiva effekter som yogan har på livet i stort.
Se gärna "Kommande events" och JoggarYogan med kurser och events under våren!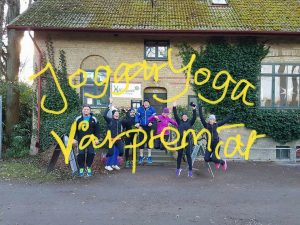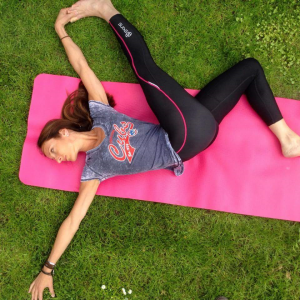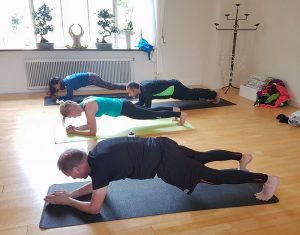 Yoga and running…
As a runner who loves yoga, or perhaps a yogi who loves running, either way, experience tells me that yoga is highly beneficial if you want to improve your results in whatever sports you´re in.
As a runner for example, you need strength, flexibility, stamina and determination/focus to reach whatever goal you might have. By adding yoga to your training agenda, you will improve all of the above and notice the positive effects that yoga brings to your life as a whole.
Please check out "Upcoming events" starting Spring 2018!